QuickBooks subscription data sync to ChartMogul analytics
Create Free Account
No Credit Card Required!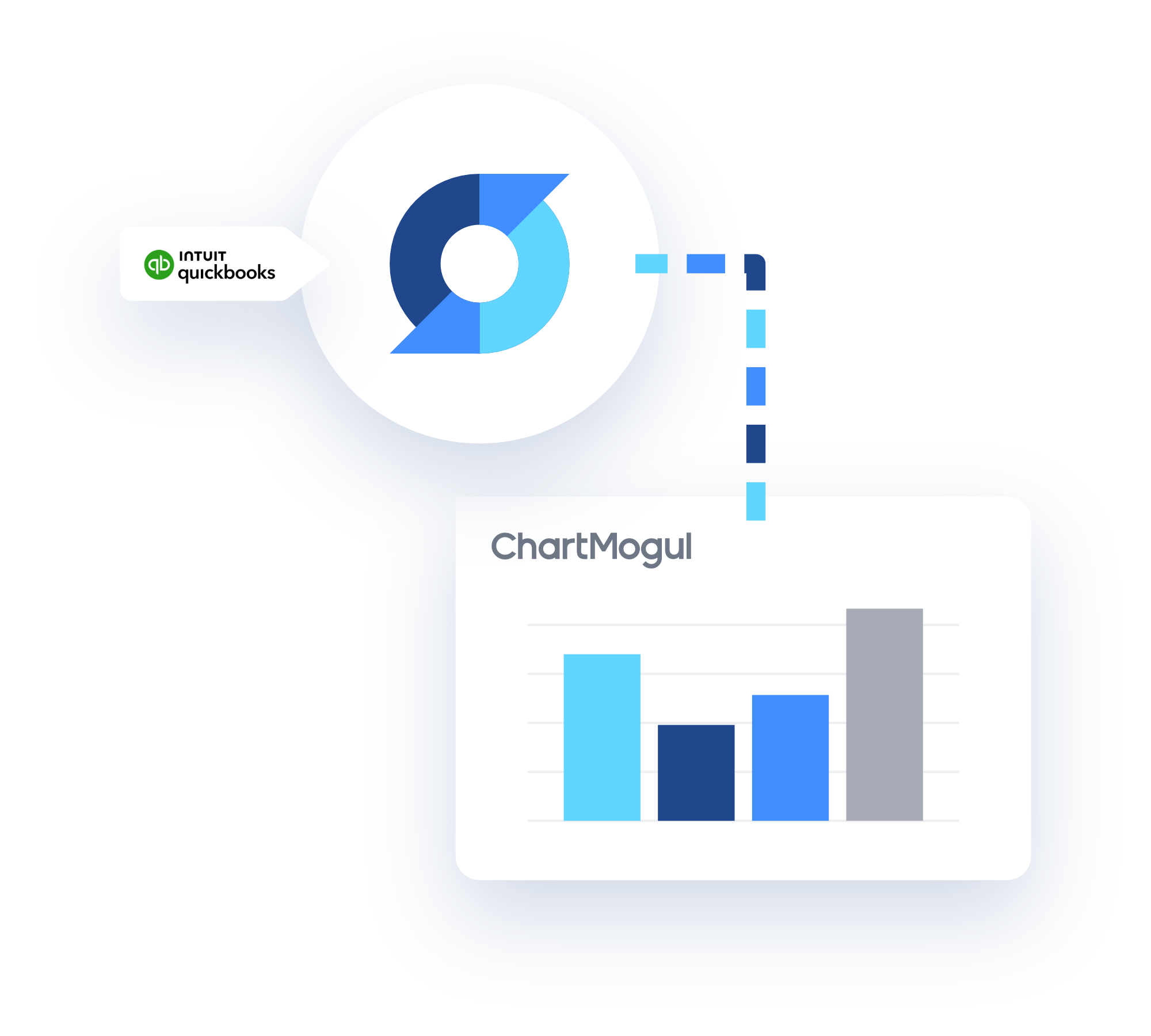 The Health of your Business
Do you need more than the out-of-the-box transactional reports in QuickBooks? We enable you to understand the key SaaS based metrics for your business by helping re-envision your QuickBooks data in ChartMogul.
Understand your MRR movements, churn, lifetime value, cohort retention, and a lot more!
Boost Your Sync with Custom Sidecar Logic
Billing data is messy, systems are customizable, and you bill in a way that works for you. We have the ability to quickly add custom logic to your sync with QuickBooks so that it works for you - while also working for ChartMogul.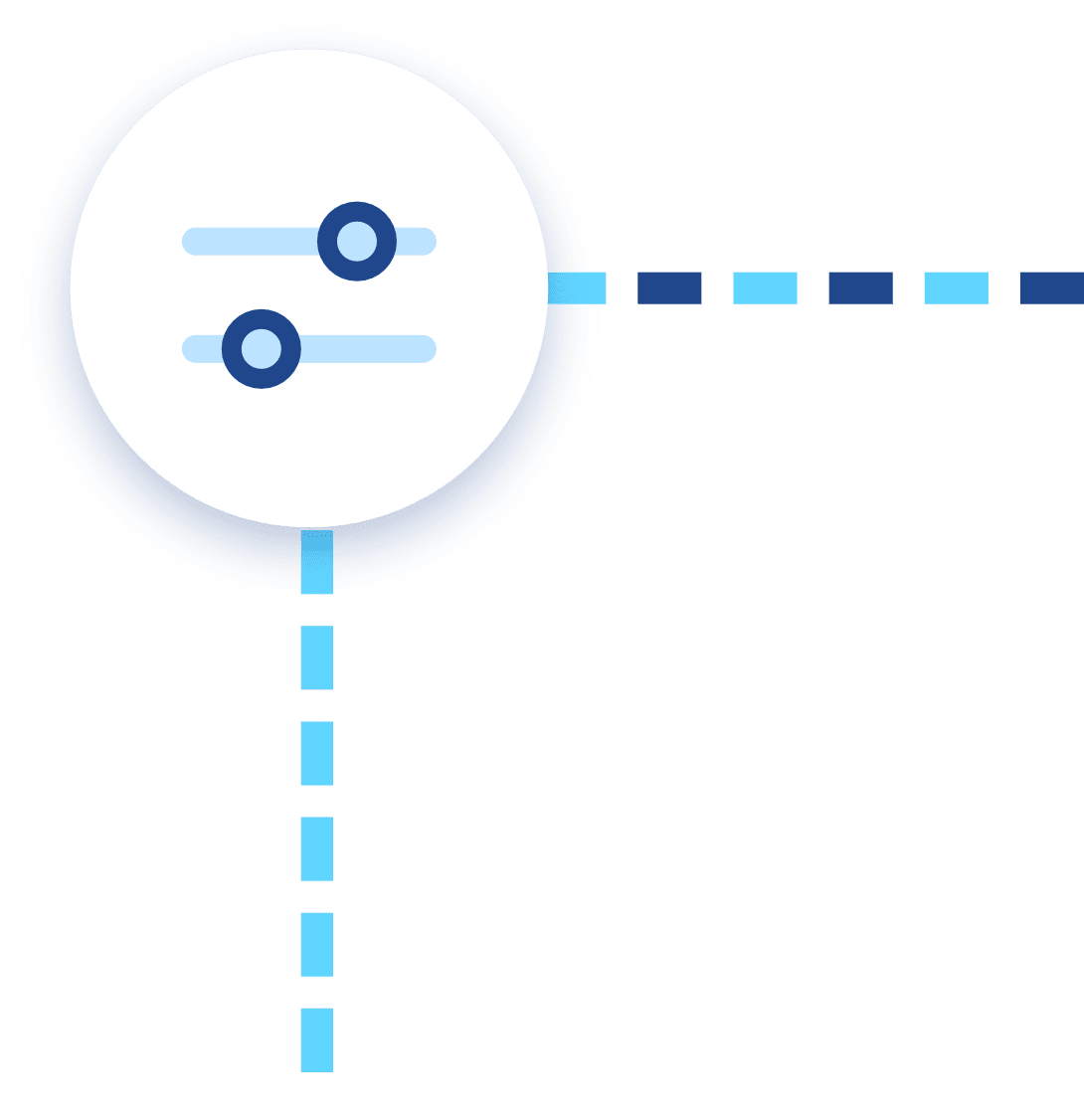 How it Works
Connect your SaaSync account to QuickBooks Online and ChartMogul
Review our best practice suggestions to optimize the automated sync
Transactions with all of the necessary data will auto-sync to ChartMogul continuously
Transactions with partial data will sync to the SaaSync dashboard for your review
What is ChartMogul?
ChartMogul is a subscription data platform that makes it simple to consolidate, clean, segment, and visualize your billing data. It enables you to better understand your key SaaS metrics such as MRR, LTV, Churn, and cohort retention.
Pricing Starts at $19/mo per Connection Source
Based on Monthly Invoice Gross Revenue*
* Based on previous 3 month average.
** Custom sidecar logic is an additional $100/mo.
Have More Questions?
Take a look at our support center to learn more about how QuickBooks works with SaaSync.
Get Started Today
Get started for free! Create an account and setup your sync pipeline to start your first sync today!
Create Free Account
No Credit Card Required!