The Health of your Business
Tired of the stale, boring transactional reports from your billing or bookkeeping system? We enable you to understand the key SaaS based metrics for your business by helping re-envision your subscription data in ChartMogul.
Understand your MRR movements, churn, lifetime value, cohort retention, and a lot more!
Boost Your Sync with Custom Sidecar Logic
Billing data is messy, systems are customizable, and you bill in a way that works for you. We have the ability to quickly add custom logic to your sync with your billing or bookkeeping system so that it works for you - while also working for ChartMogul.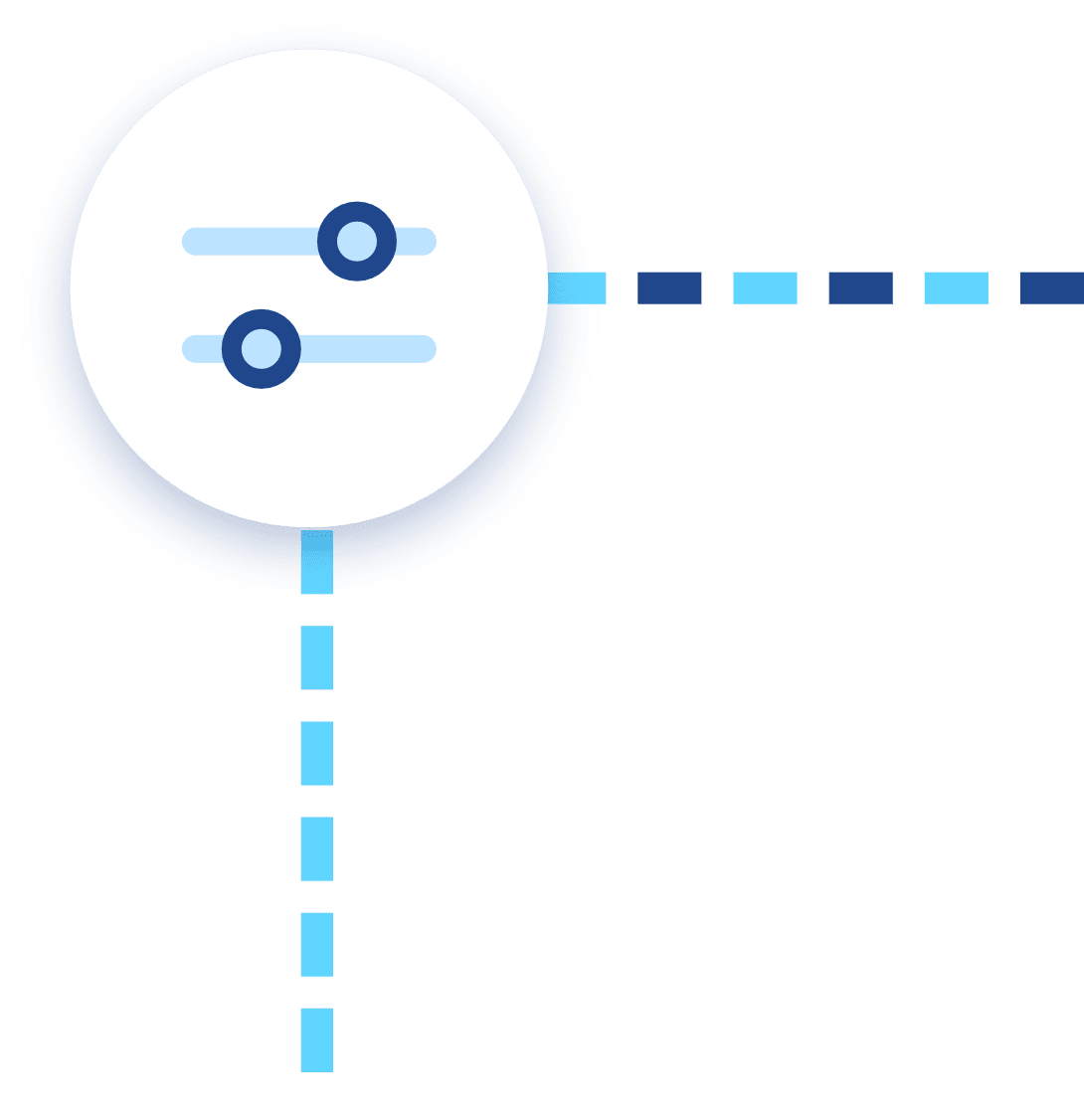 How it Works
Connect your SaaSync account to your billing system and to ChartMogul
We do a review with you to identify any nonstandard configuration of your billing system
If needed, we configure the sync to work with your data
Data is continuously synced from your billing system to ChartMogul
What is ChartMogul?
ChartMogul is a subscription data platform that makes it simple to consolidate, clean, segment, and visualize your billing data. It enables you to better understand your key SaaS metrics such as MRR, LTV, Churn, and cohort retention.
Get Started Today
Get started for free! Create an account and setup your sync pipeline to start your first sync today!
Create Free Account
No Credit Card Required!